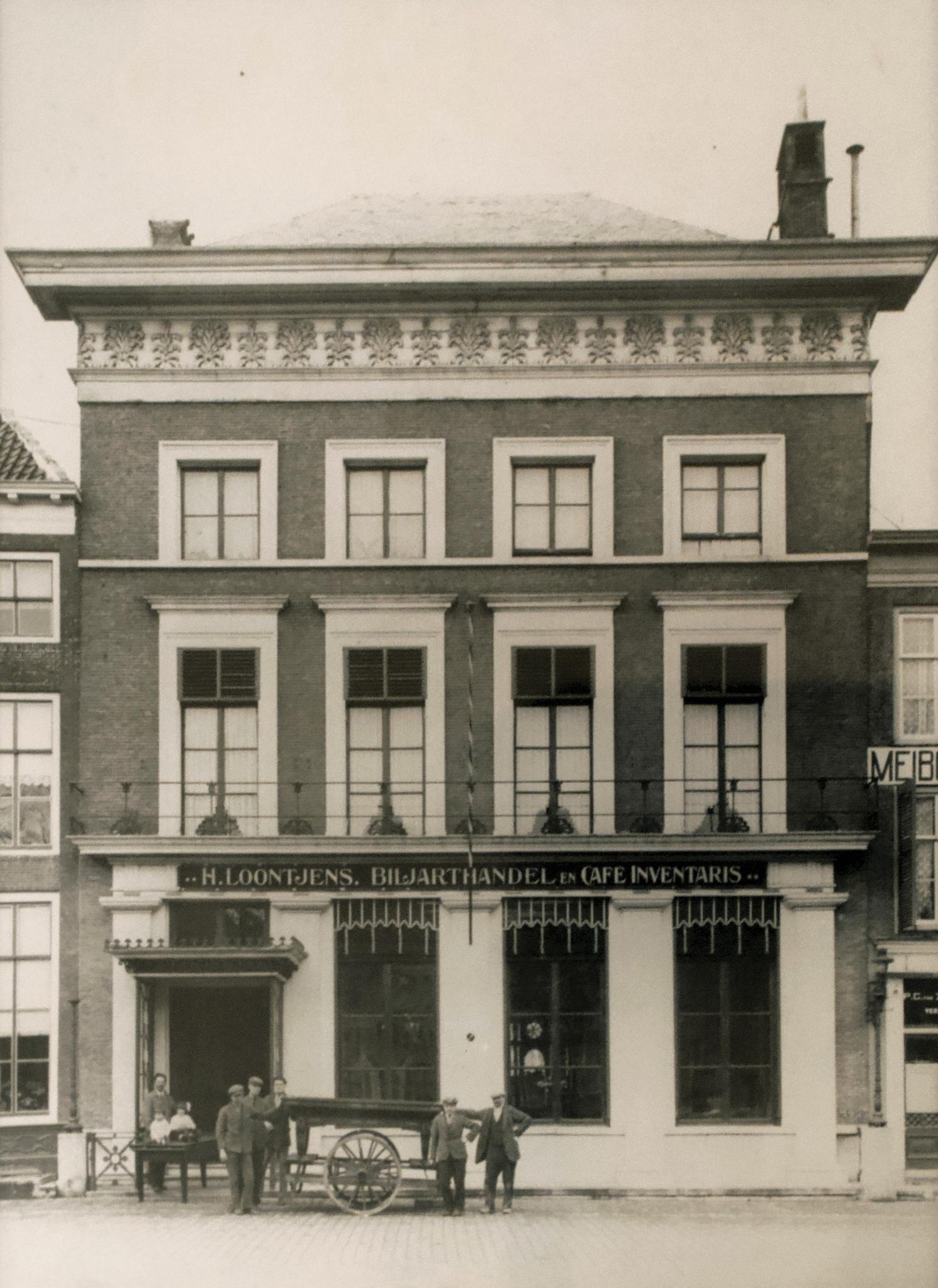 History of the Loontjens company since 1920
The company was founded in 1920 by Hector Alidor Loontjens in Goes. In 1924 he moved to Middelburg. In addition to billiards, the trade was all the essentials for the café, restaurant and hotel business an important leg of the company. H.A. Loontjens was a well-known name in the catering industry throughout the province of Zeeland. Hector Loontjens died in 1938, his wife continued the business and was succeeded by her sons Stan and Hector (fa. Gebr. Loontjens) after the Second World War. In addition to billiards, cafe inventories and catering items, jukeboxes and the first slot machines were also added to the range.
The slot machine activities would become very significant in the following years. The 1950s and 1960s were dominated by jukeboxes, followed by pinball machines, shooting ranges and football games. In the period after that, slot machines, video games and other games of skill were added. More attention was focused on the operation of gaming machines in the catering industry (Loontjens Automaten) and the design and operation of amusement halls under the names Fun House, Carrousel and Funtastic Casino. To replace the jukebox, the program was expanded with modern sound and light effect equipment. The trade in catering activities was divested in 1974 and continued under the name Dam Horeca Service, later performed in Hakvoort.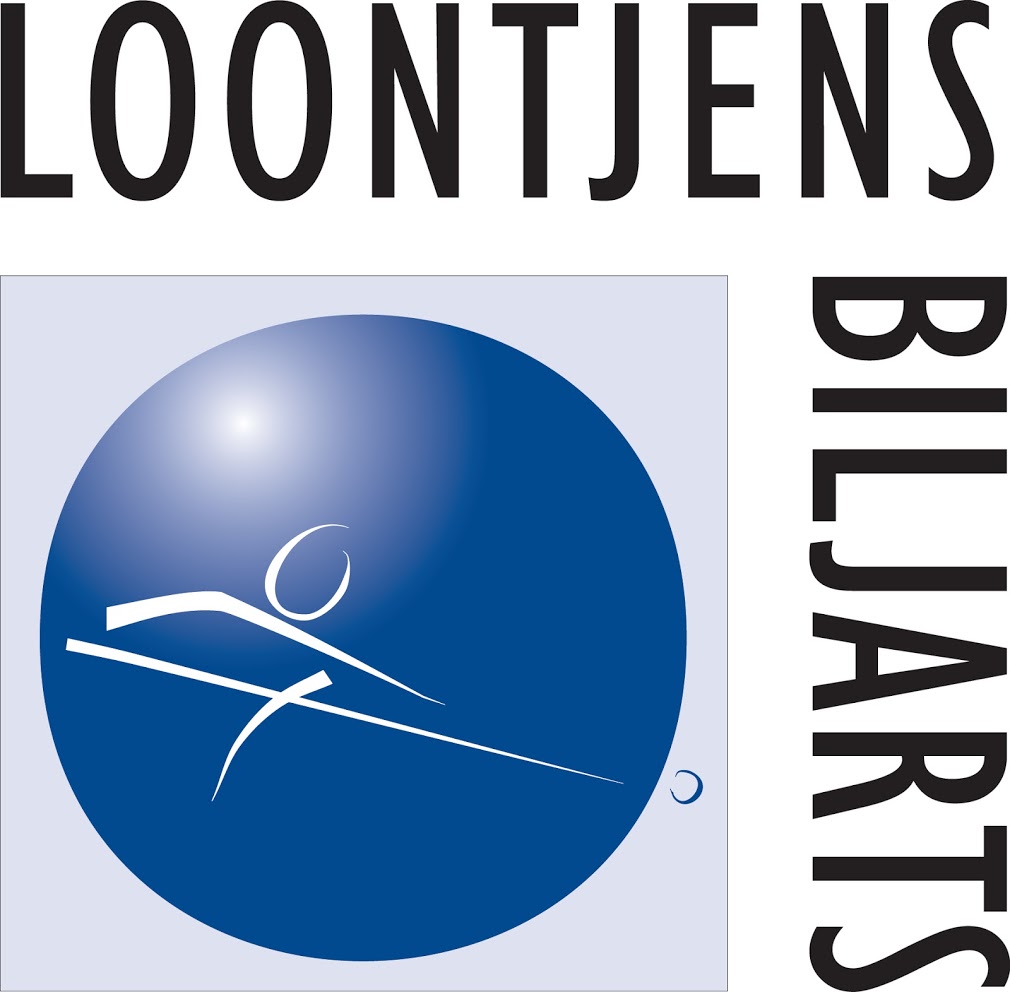 At the end of 2013, all slot machine activities were sold to Novomatic from Austria. Pulse Audio & Video became independent at the same time.
From 2014, the family business was again explained in detail about the billiard activities that also started in 1920. Billiards activities were strongly boosted in the eighties and nineties by the emergence of the new billiards games snooker and pool. From the late 1990s, the billiard factories of Roothaert and Rex (1998) were successively taken over.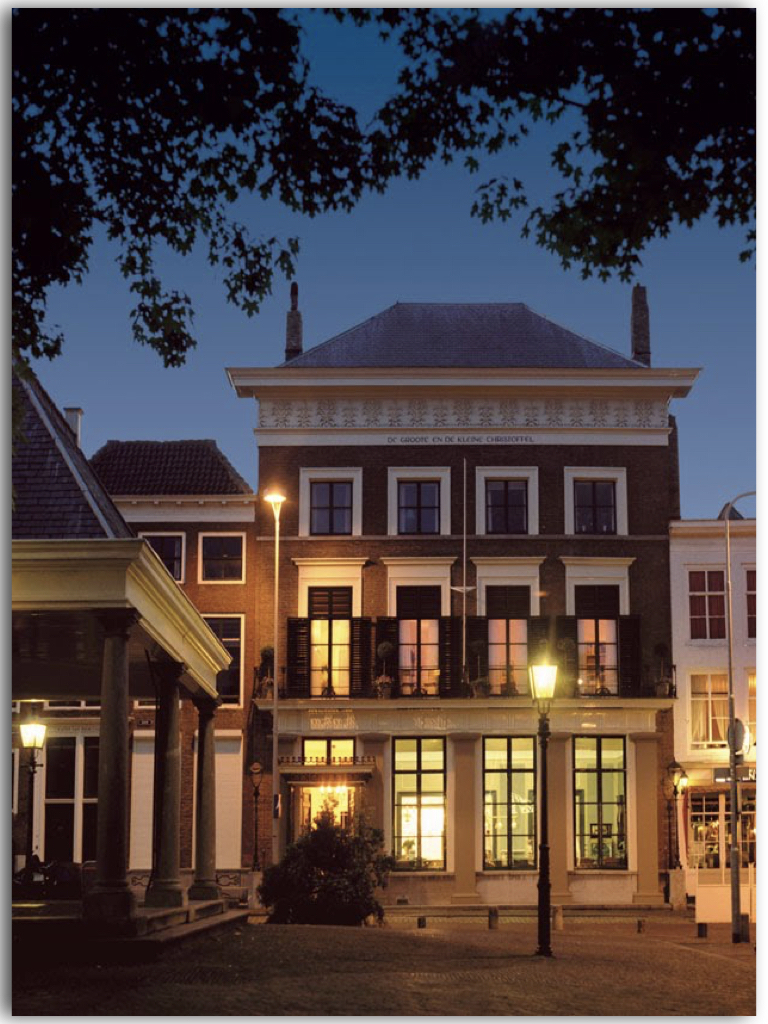 Loontjens Biljarts will be 100 years old in 2020. Internationally, we work under the name Hector Cue Sport after the real founder of the company: Hector Alidor Loontjens.

Loontjens Biljarts is engaged in consumer sales, billiard sales and the distribution of Clash pool billiards. We sell to private individuals, catering businesses, healthcare institutions, schools and companies and also rent billiard tables. The showroom and headquarters of Loontjens Biljarts is located at Dam 21 in the center of Middelburg.